Lots of excitement and buzz for David's multi concert dates and news!!
And more dates are promised!   Woohoo!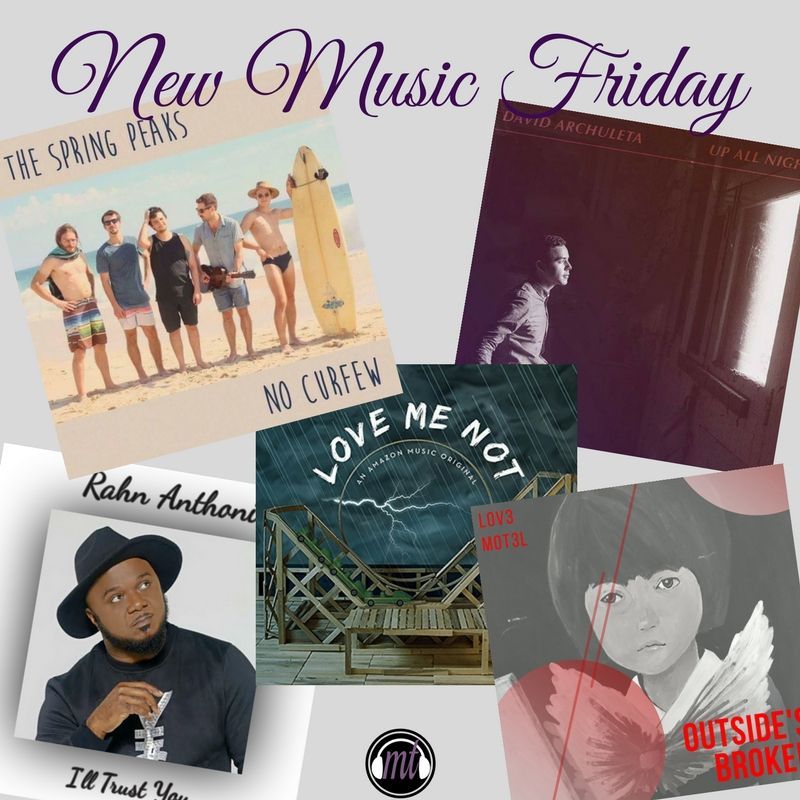 There has been a huge amount of exhilaration about the news of David performing at a venue called Trabadour.   A most anticipated and favourite place in Hollywood to go for Live music!   I'm still waiting for Carnegie Hall   😉   but at the moment, Trabadour sounds good enough for me too!   😀
Looks like a Cool venue!
And a Crazy one too!   😮   Safe concert, David!   😀
Successful singers who have performed there include John Lennon, Elton John, Rod Stewart, Fleetwood Mac, James Taylor, Carole King …………..
Keeping fingers crossed David Archuleta's career is Really going places   😀