CLICK AND LISTEN TO SNIPPETS OF THE ORION EP!!
YOU CAN PRE-ORDER NOW!
OR WAIT TILL MAY 19 2017
https://www.amazon.com/s/ref=sr_nr_i_0?fst=p90x%3A1%2Cas%3Aoff&rh=k%3Aorion+david+archuleta%2Ci%3Adigital-music&keywords=orion+david+archuleta&ie=UTF8&qid=1492814733
YAY!   They're all there:
NUMB
INVINCIBLE
SAY ME
UP ALL NIGHT
.
AND HERE'S A BONUS
FROM DAVID ARCHIE'S IG STORY TO HIS ARCHIES:
@DavidArchie David just sent us a smile y'all!!!! How can anyone not adore him???



#UpAllNight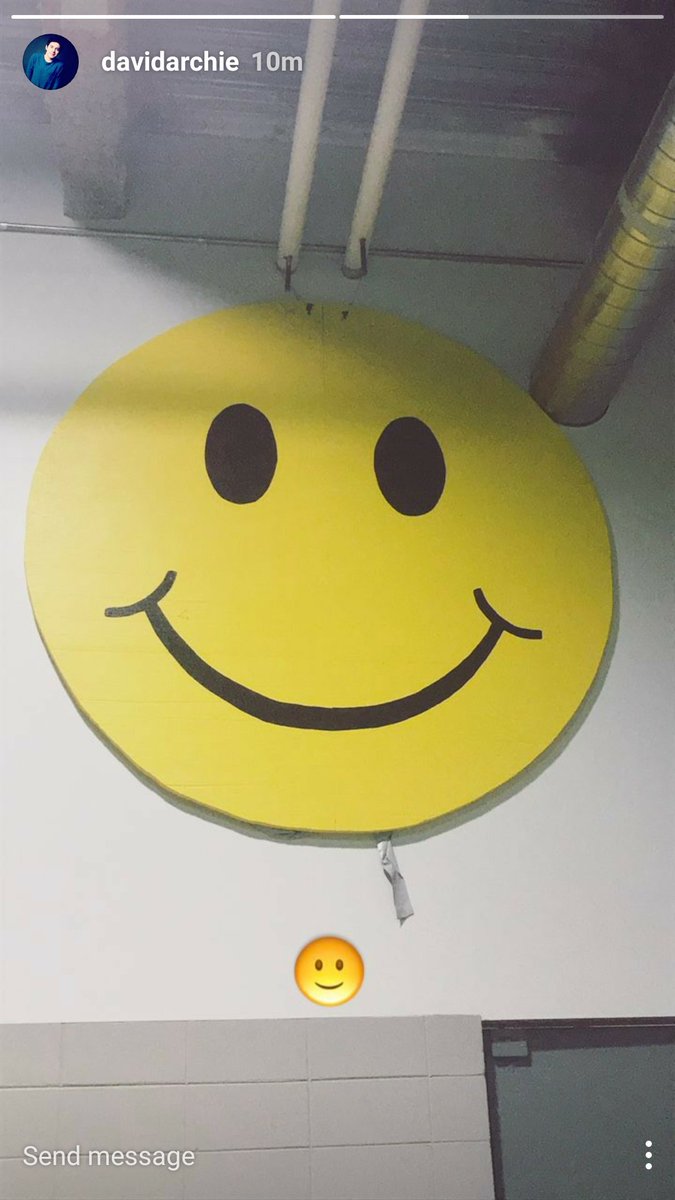 LOOKS LIKE DAVID IS VERY HAPPY!!   AND SO ARE WEEEEEEEEE!!!!