David tweets!   An explanation of Orion by the man himself!
So I wanted to share the artwork for my new EP! "Orion" Out on May 19! 🙂 #orion#newmusic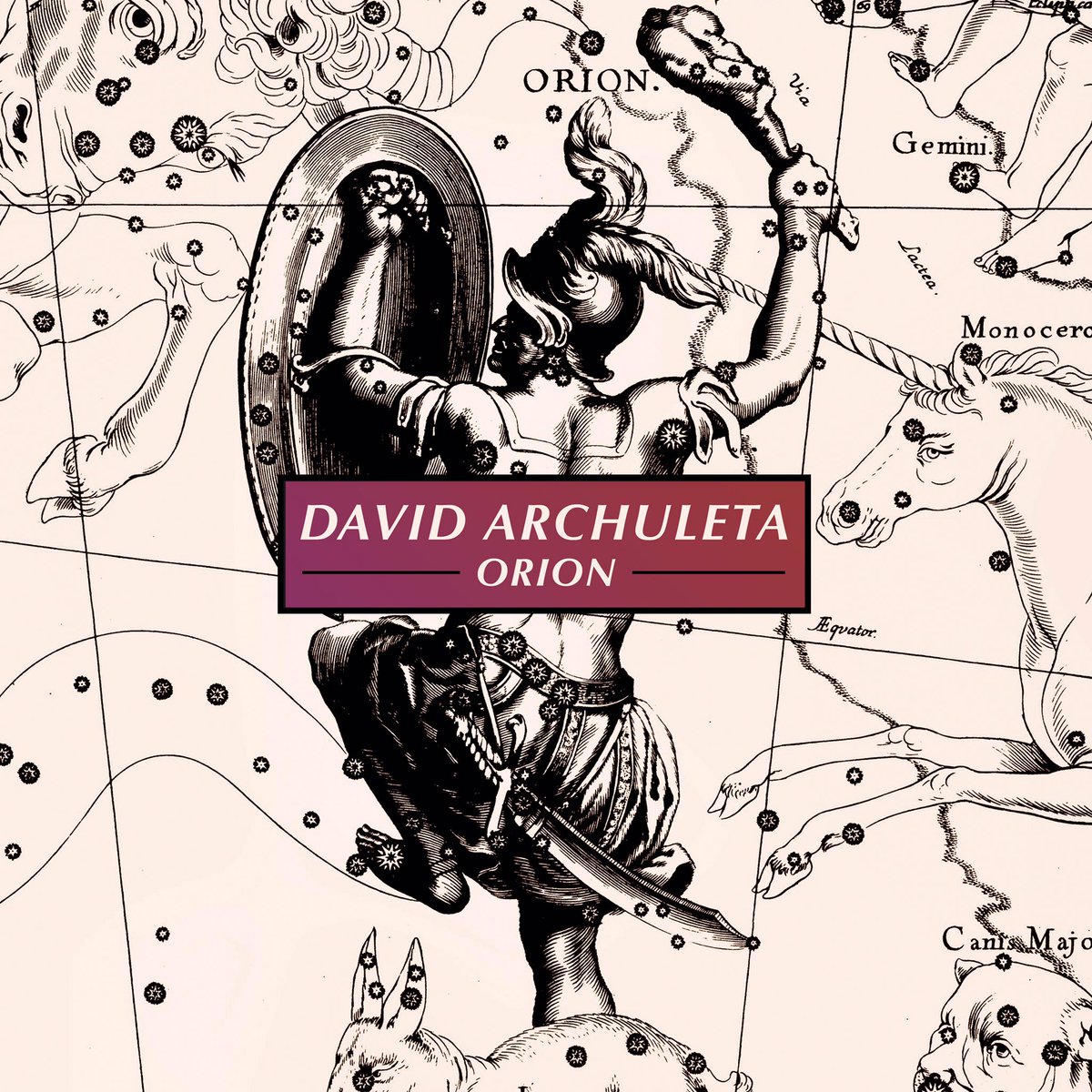 I must say I LIKE IT !!
Our David Archuleta is PLUNDERING New Territories!!   CONQUERING New Fans!!  RAIDING our brains!!   RAVAGING our lives !!   😛   😛   LOVE IT  !!   😀   😀
G O    D A V I D  !!!!