Cr: blog.syracuse.com
It's like how the quote goes:
"It's beginning to look alot like Christmas!"  
Especially when there is David Archuleta's Christmas music and David Archuleta's Christmas concerts!   😀
It would not be an exaggeration to say that David's Christmas shows with Nathan Pacheco turned out to be a tremendous success.   Judging by this tweet, David too was "SO HAPPY" and Nathan gave him "Such A Big Hug that David nearly fell over"!   (Edit:  Trying to imagine Big Nathan bear-hugging and over-powering our Little David haha!!   😀   )
"DAVID ARCHULETA MADE PEOPLE HAPPY JUST BY ASSOCIATION!"
(Looove the tweet!  So much truth in the observation!)
Much has been written about the Christmas Season through the decades and centuries.   But Christmas is not just about the season.   Or about parties and gifts.   It is the feeling.   The feeling from the spirit.   The feeling from the heart.   The feeling of connection with the true meaning of goodwill and love.   The feeling of our hearts' connection with Music.
Christmas is the season when David Archuleta shines.   It is the season when more people open their hearts to take in his music.     
"Christmas is not as much about opening our presents as opening our hearts."  – Janice Maeditere.   David understood this.   Did he not name his album CHRISTMAS FROM THE HEART ♥ ?   😀
He opens his heart on so many levels:
SACRED
"Christmas celebrates the awesome and amazing fact that God is grander, wiser and more mysterious than we could have ever imagined."
(Dan Schaeffer)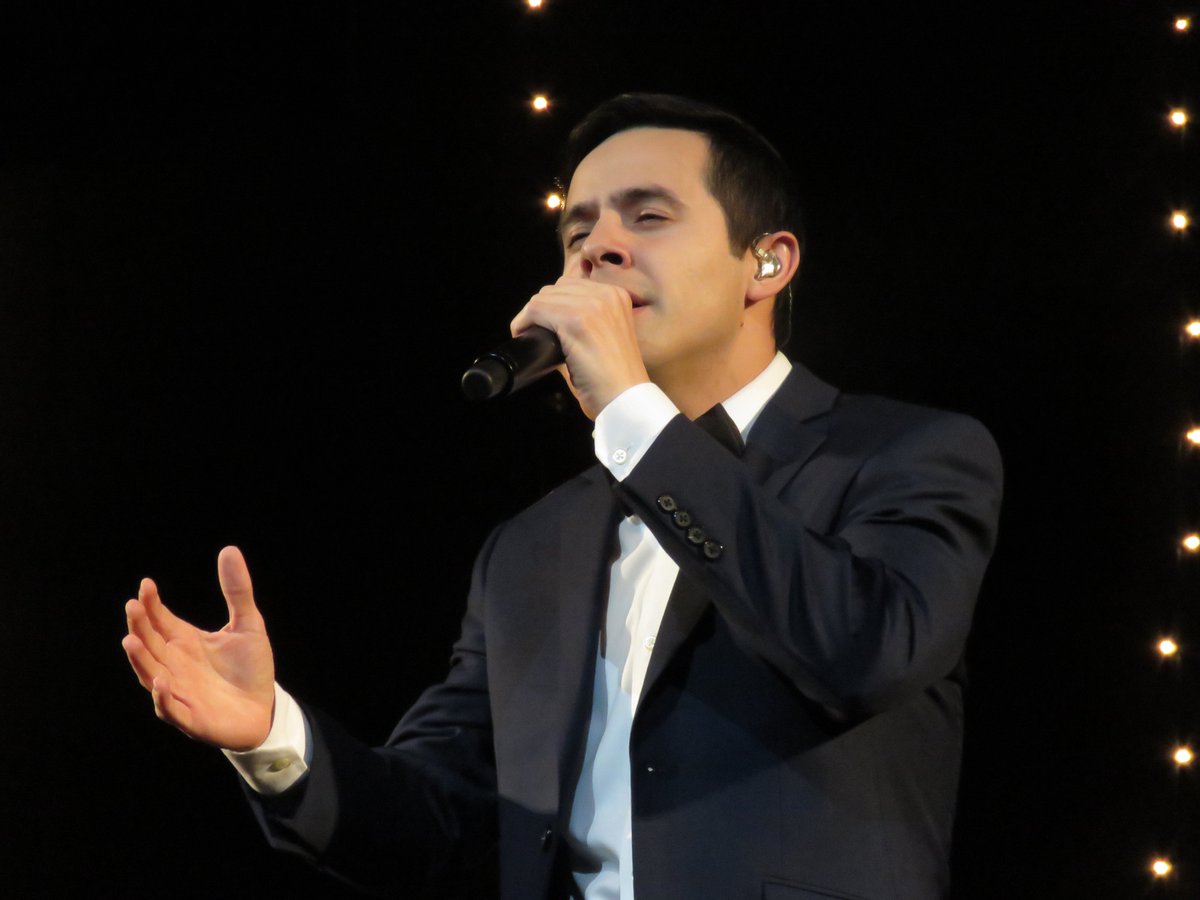 David has sung this Bach/Gounod version of Ave Maria many times.   It is even more believable now. Such a beauty  –  in both skill and emotion! ♥
JOYOUS
 "I heard the bells on Christmas Day, their old, familiar carols play, and wild and
sweet the words repeat of peace on earth, goodwill to men!"
[Henry Wadsworth Longfellow]
Little Drummer Boy at VIP Boise.   Really enjoyed this uptempo version!
SMOOTH  (like Butter!!) – The Christmas Song
Not forgetting the release of NUMB (which continues to gather viewers) and My Little Prayer (which has reached no.2 on Billboard's Christian music, if I got it right).   Everything adds on to the Wonderful-ness of David's Christmas Season!   😀   YAY!!
And then there are the different levels of D-fan adoration and excitement –
I find  JakeUpdegraff (@OnAirJake) (a diehard Archie) really amusing   😀
"Here's a thread of how I just met my #1 celeb crush. My everything. The best.The nicest. The David Archuleta"   "on route to king@davidarchie's concert and I need distraction to contain my excitement .."
And after the Christmas concert:
"And then he hugged me goodbye and exchanged merry christmases and I went on my way. MY HEART IS SHAKING AT THIS POINT. WHAT IS MY LIFE???"
And more!  –  "Thank you @kariontour and @DavidArchie for ending my 2016 on such a high!! I'll never forget tonight! #ArchAngel4Life"
😀   😀
And David himself too will never be the same again from now onwards.   Besides the usual diehard Archies (who,we suspect, will hang around for another thousand years heh heh!   moi aussi!) he seems to have collected a different kind of fans from the look of some pics taken before VIP Costa Mesa, California  – another packed sold-out show.   I believe he is on the way to being recognised as a musician who deserves to be celebrated.   2017 should augur well!   😀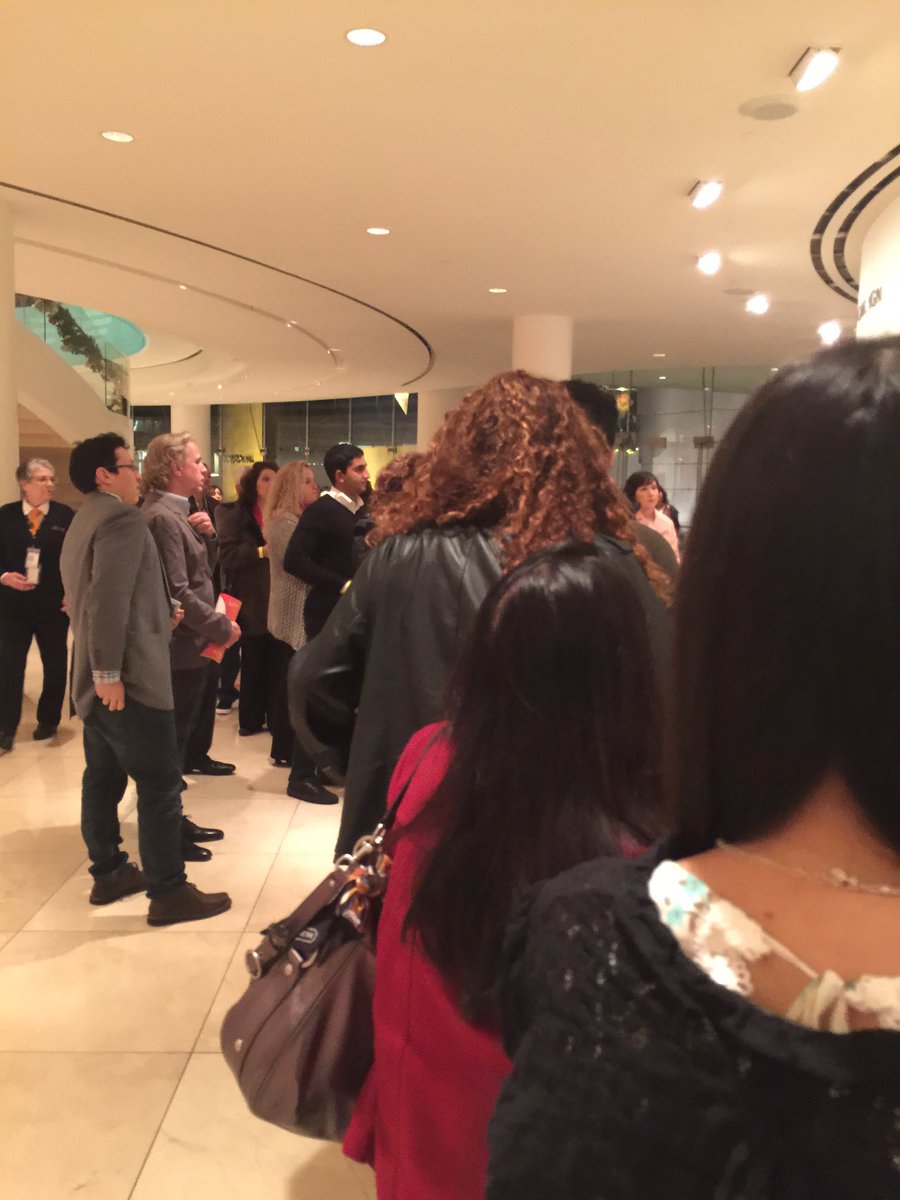 A Happy and Fulfilled Christmas, David Archuleta!
And all the Archies too!
cr:3dgifanimation.blogspot.com