In Las Vegas this evening supporting the @trfdotorg (Tyler Robinson Foundation) founded by @ImagineDragons and the Robinson Family. Great to be here in support of pediatric cancer and these wonderful guys who have their hearts in the right place.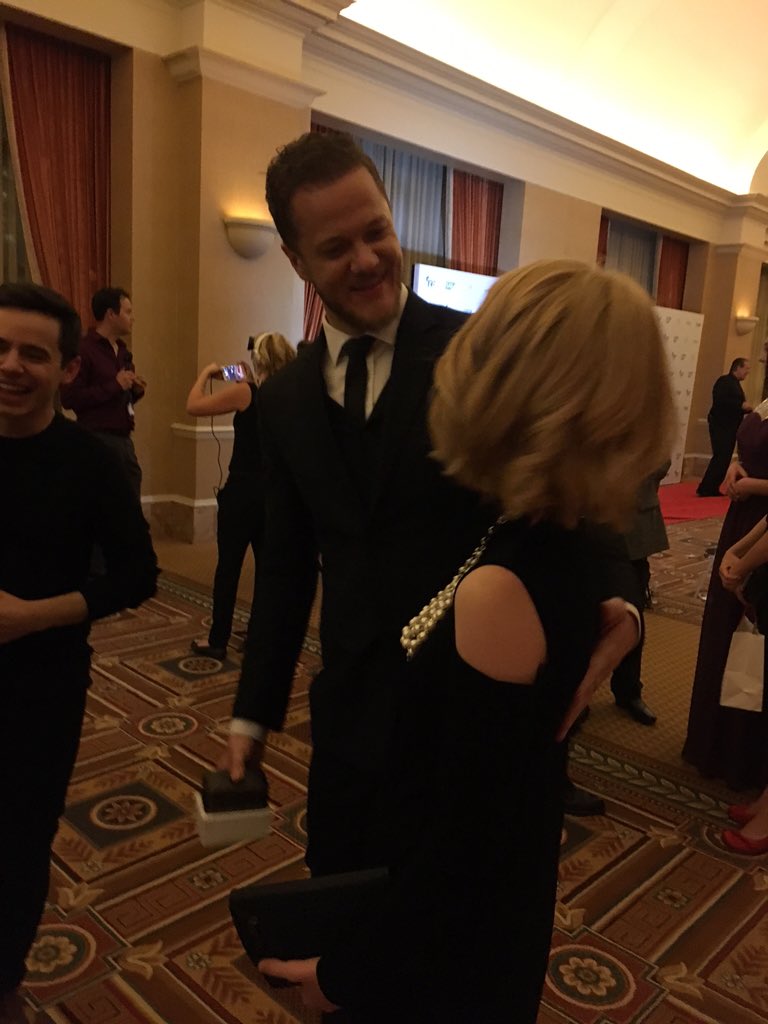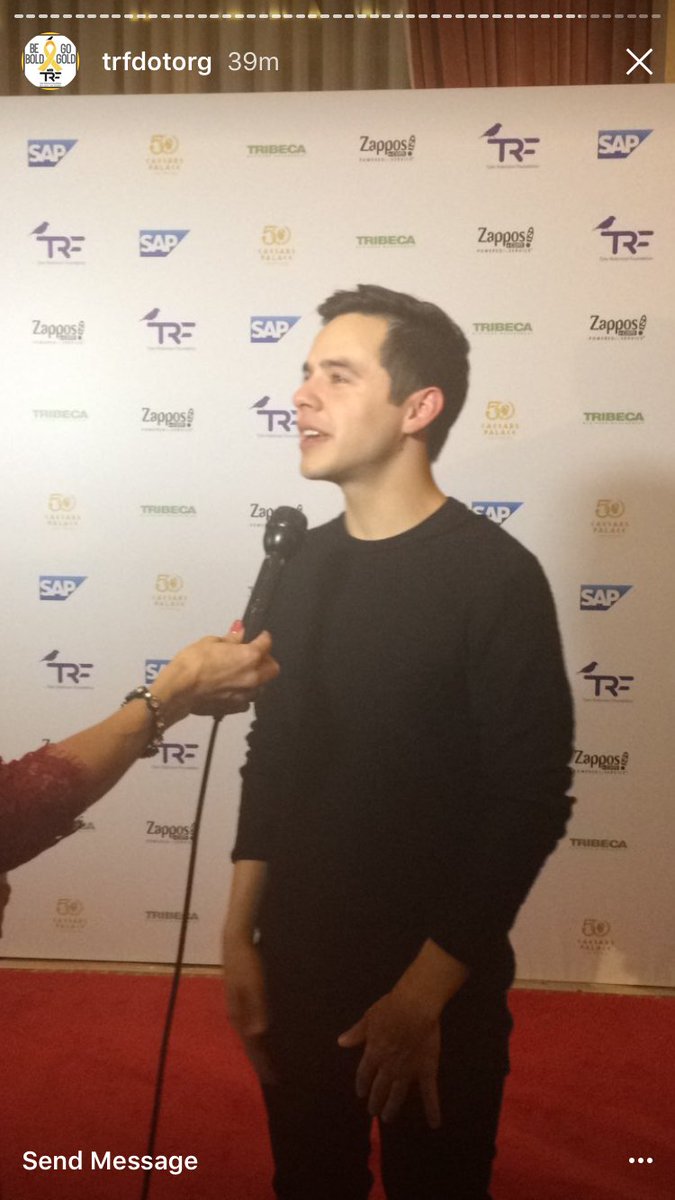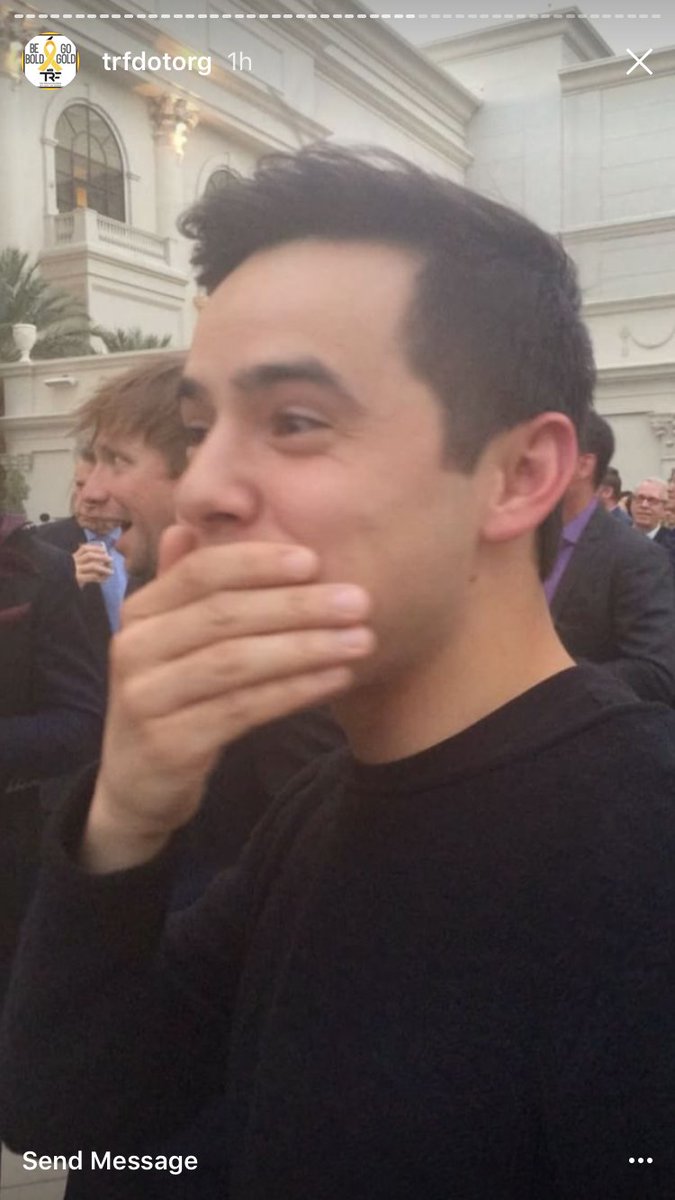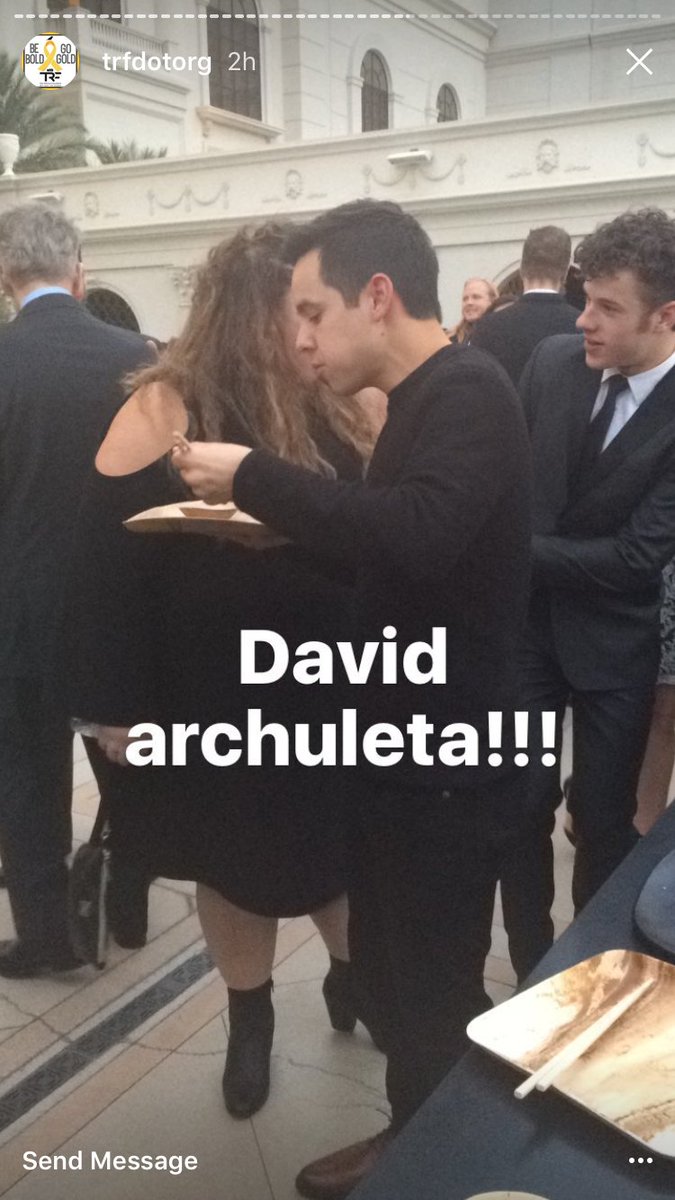 David is looking good.   You could tell that he is feeling good!
He looks happy!   Straight from the heart.
He looks dashing and cool in all-black.   Super-chic!
He is relaxed and playful.
He is happily doing a Red Carpet!   😯
His glow and spark have returned with a vengence!  You could almost see his facial muscles tingling!
Wow, is he stuffing his mouth more than usual??!   (sorry, David!   😛   )
He checks in on Instagram about Drums and Synthesizers and cheekily sneaks in bits of vocals!
It can only mean one thing!
😀   HALLELUJAH!   HIS NEW MUSIC MUST BE ALMOST READY!!!   WOOHOOOOOOOO!!!   😀