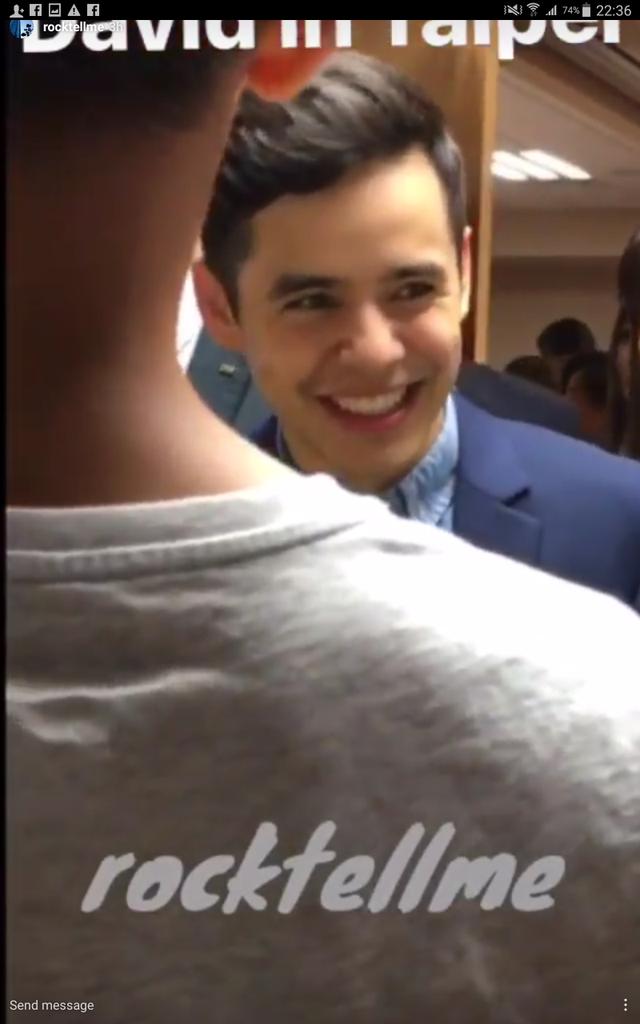 When I first read that David was going to Taiwan, my reaction was "Oh, surely not.   I just don't see the connection".   How wrong I was!   It seems like how ever much we think we know this guy, we really don't.   He comes in so many layers.   Each peels away as we get to know him and follow his journey.   And each time getting more and more impressed.
I read a couple of Instagram messages from people he met in Taiwan which touched my heart:
"What a surprising song!😇 You are so talented👍 Love you so much,your voice touched me so much, l totally believe that you are an angel who bring us so much wonderful voice and songs. Bless you and also hope you can bring us more gorgeous songs. Love you😍"
"8 years of waiting, my fav artist since high school, @davidarchie , finally made it to meet his fans in Taiwan… All the memories truly came flooding back as he showed up at the auditorium. Though he lost his voice at this performance, his spiritual energy still touched everyone in the venue undoubtedly. The humbleness and the kindness of him always remind me to feel grateful and blessed. He never delivers message to his fans without positivity. His effort and passion in music even motivated me to develop my interest in clothing when I was about to apply for college. Being lucky enough to hand my own clothing design both from the past and the present to this long time inspiration personally was definitely a teenage-dream come true. It really means so much to me as a super fan. Hopefully he'll visit this island again someday. #davidarchuleta #taiwan"
Much as I understand that David is a most likeable person and many listeners like his voice, I often forget "how much".   I sometimes fail to  fathom the depth and magnitude of it all.   It is almost a learning process about the ability of this young man in conquering people's hearts.    He does it warmly and surely.   His qualities creep into your head, then into your heart, then into every cell and tissue of your body and senses.   Before you realise it, you are under his spell and do not want to leave.
If you observe him long enough and listen to him deep enough, you begin to get goosebumps.   You begin to feel introspective and start to self-examine.   You begin to want to feel good, not just for yourself, but for your friends, your neighbours, in fact the whole world.
Many of his fans may not like him doing missionary work, but I can't help thinking he was sent to do exactly that.   Not in a sombre religious way, but to wake people to not continue to wear blinkers, steering them from constant conflicts.   And to look around at all the beauty around them.   To touch each others' hearts.
David's choice of the Chinese song "The Moon Represents My Heart" to sing during his tour of Taiwan is such a good one.   Other than the fact that it is admittedly a pretty, melodious song and very popular amongst the Chinese populations throughout the world, it is David's way of telling the world to "love each other deeply, genuinely, like the Moon – constant and eternal."
A "love" connection with everyone is the only way we can achieve peace and joy in our world.
Read his latest Instagram post – It's all about "Connections".   He talks about how he loves the Buddhist way on emphasis of connections with family and ancestors.   That it should last forever.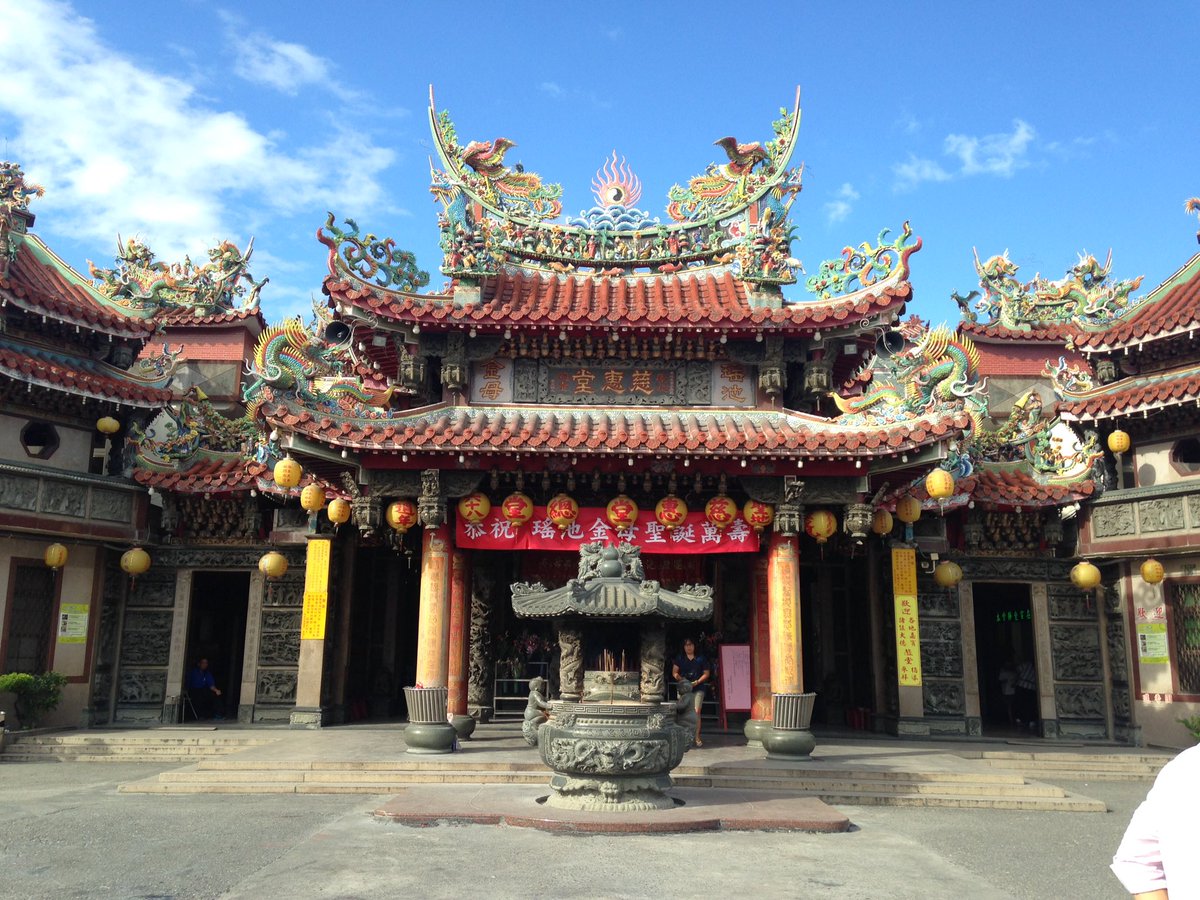 davidarchieOur Taiwan trip is coming to an end. It has been an amazing last week and a half! Losing my voice and still getting through events in Taipei, Tainan, ChiaYi, Hualien, Kaohsiung, the 2016 Community Awards, and the LDS Taiwan Youth Conference… this has been an unforgettable experience! I'm sad to be leaving Taiwan and the wonderful people who helped us get through it all. Thank you for all of your help and to everyone who came to the shows! This won't be the last time we come! 謝謝!
This was a Buddhist temple in Hualien that we visited. It was a beautiful place. I love the emphasis put on connecting with ancestors in this culture. It's so important to keep connected with family even when they've passed on. I have a strong belief that family ties last forever even beyond this life. #Taiwan #Temple #Hualien#buddhisttemple