credit:www.lookanimals.com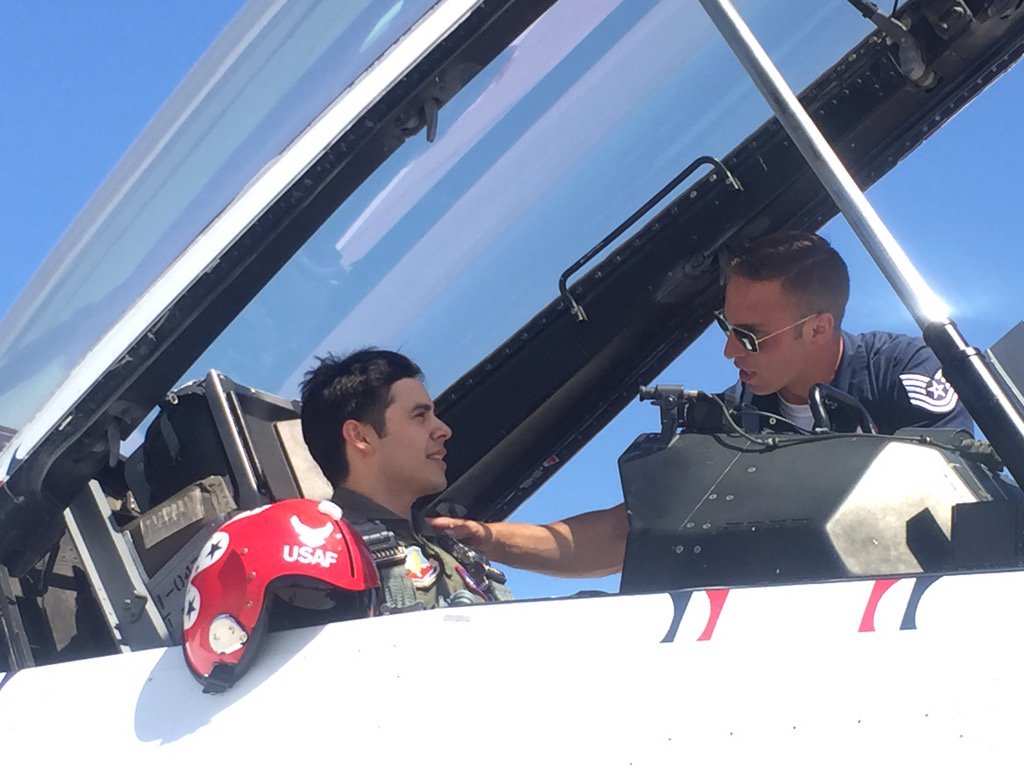 After that cool and momentous Thunderbird flight David took, we can't help thinking that David is at last Spreading His Wings 2 years after his return.   A new exciting beginning!   This is not just literally about flying, but a whole lot of things he mentioned during his recent concerts:
New album/EP imminent
Working on a music video
Possibly concerts in Indianapolis – Nashville – California
Possibly Christmas shows in the East Coast (hm ..  east coast of the US, not in Malaysia   😦   )
Spanish music
More VIP's at concerts
7 Shows in Taiwan??   😯
(even his hair is different in a subtle way.   A prophecy for longer hair to come? *wink*)   (actually, his hair is really not THAT short! judging  from those pics where the wind has ruffled it!  haha   😀
Thank you pabuckie
We absolutely adore the picture below.   We see that beautiful Moment –
-As a gesture of thanks to David for letting himself be free again to spread his wings.
-And as a show of gratification from David that he is free again to bask in the love his Archies cannot resist giving him.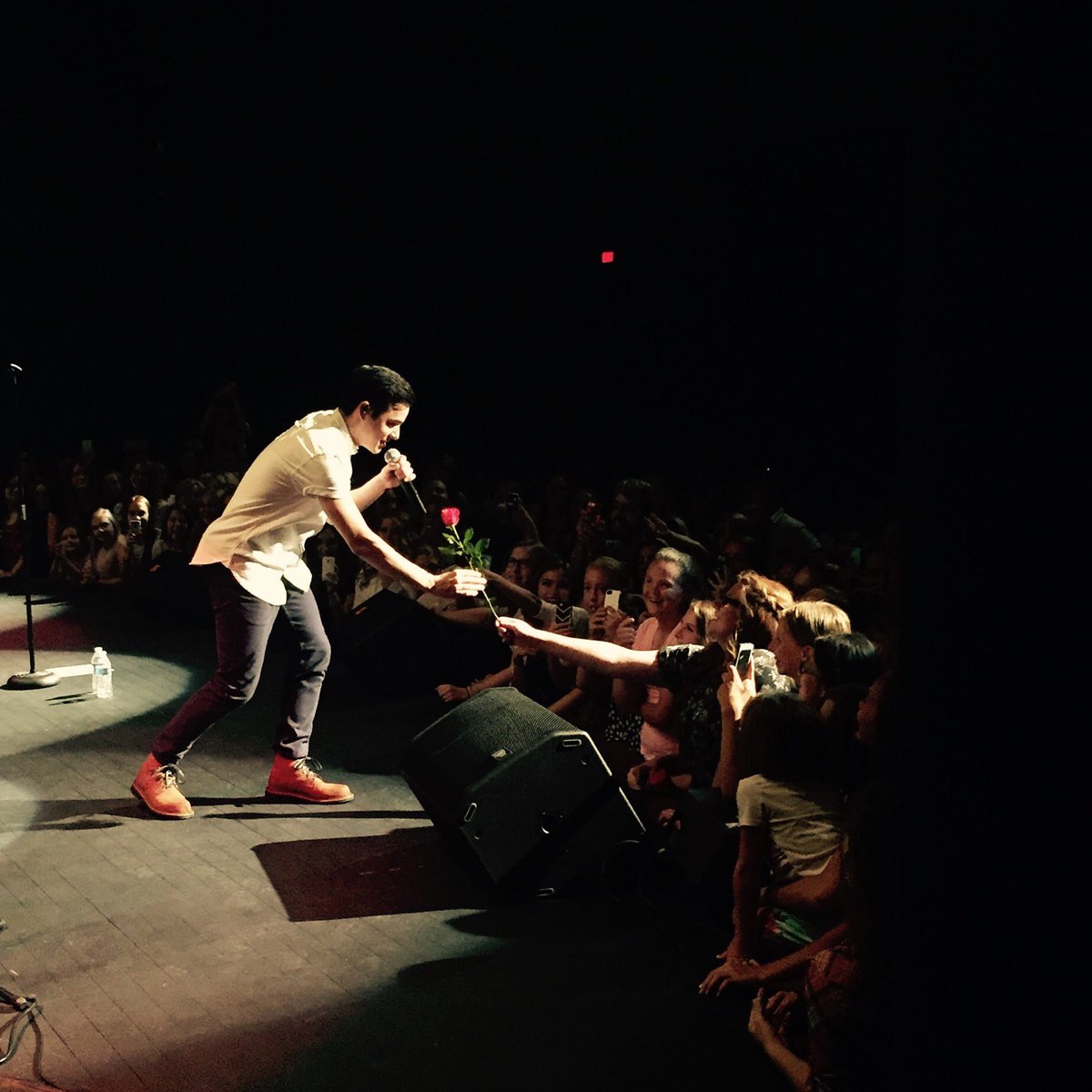 ♥ KEEP FLYING HIGH, DAVID! ♥
-tracewillow-