YESS!!   All sold out within minutes!   Woohoo!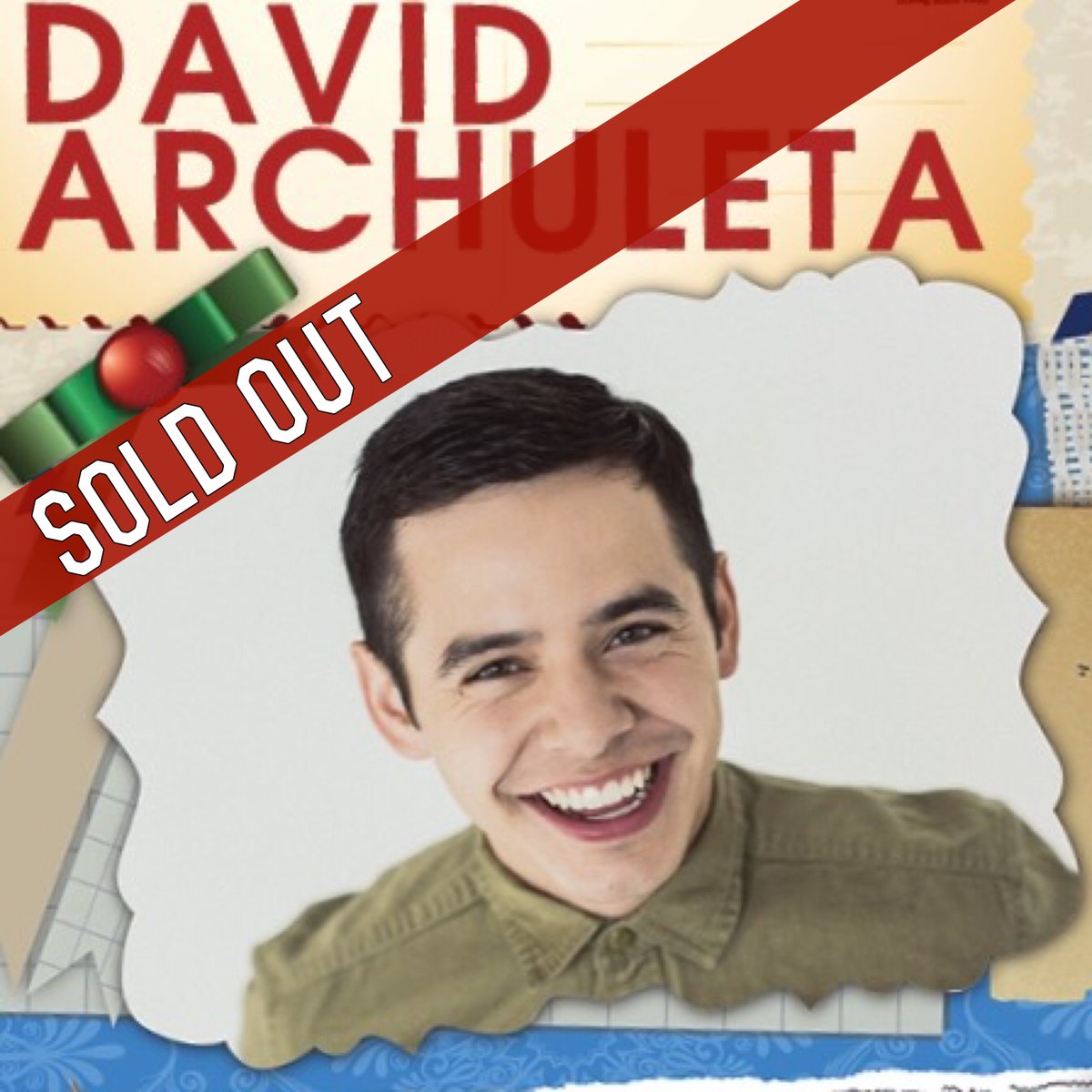 A Super-Sweet Tweet from Davis Arts Council!
The two DAC The Halls concerts have sold out. Thank you to our wonderful patrons, we hope you enjoy the shows!"
More than a month before Christmas, but good news is good news any time!   🙂
"After two sold-out September concerts, Archuleta is coming back to Layton for the Davis Arts Council's 2015 DAC The Halls concerts"
"This is our sixth year for DAC The Halls, and it's a big one," said Davis Arts Council Executive Director Kirt Bateman. "We've got one of the most requested artists of all time coming back after a great big, huge summer event."
WE LOVE DAVIDARCHIE PRESENTS, DON'T WE !!!   🙂
David and Christmas songs  –  almost synonymous!
This is one of our favourite Christmas vids of all time!   I wonder how David will react to a similar situation while performing in the forthcoming Shows at The Halls now that he is all grow-up and elegant and sophisticated (ahem!)   Can't wait for our amazing archie ninjas to drop us some Christmas gems for these shows!