We had a great time at the @wagnernoel_pac here in Midland, TX! Thanks y'all for coming! 😉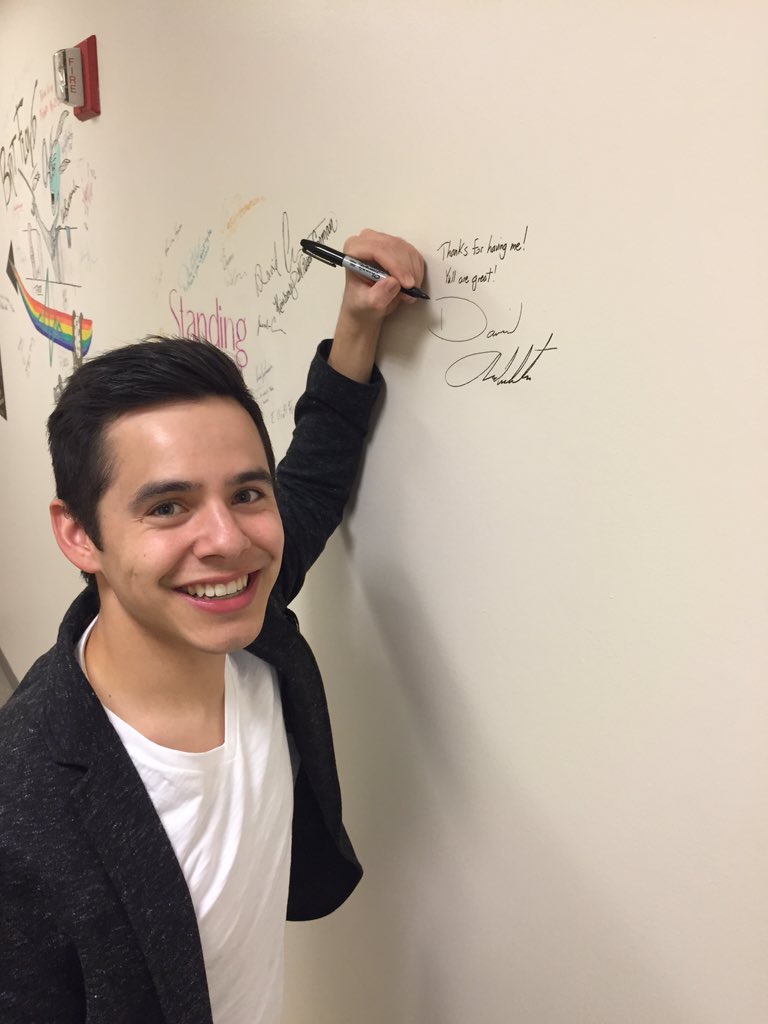 The radio station loves him   🙂
Great young man! Gotta love David Archuleta! @DavidArchuleta @wagnernoel_pac @Davidarchie
Thanks David for taking time to visit with us. We're looking forward to the new single, 'Numb'! @wagnernoel_pac… http://fb.me/3T96aNjKd 
And fans tributes on twitter:
SO AMAZING

@DavidArchie
I can not express how much I'm loving this free expression, holding nothing back David. 🙂 🙂 🙂
THANK YOU for a fabulous concert in Midland TX! We traveled from OKC to be with you! Well worth the drive!
thank you for the fantastic performance! Loved the new music!
You are so freaking beautiful geez.
Oh what a night!! Thanx @DavidArchie for a Fantastic show!
This voice

.. That 8 hour drive was so worth it!
@
DavidArchie